The Online Math Program
That Helps ALL
Your Students Succeed!
Mathseeds is a sequential online math program that's fun, student‑friendly, and highly personalized for each learner. Backed by proven effectiveness and ESSA certification, Mathseeds is trusted by thousands of US teachers.
Try Mathseeds today for FREE!
866-387-9139
mathseeds@3plearning.com
Or CLICK HERE
to get started
Mathseeds is an online math program
that truly stands out from the rest
Specifically designed for students in K–3, the award‑winning lessons win on all counts. Students love the interactive activities, catchy songs and above all, the success they experience as they make real progress with key math concepts.
Mathseeds provides a highly individualized learning program for every student. You'll witness all your students improve with self‑paced lessons that fill in gaps, move them forward and provide 'just right' challenges so that they experience success at every stage. Plus, there's heaps of instant reinforcement which builds their confidence from the very start!
There's really no online math program like it.
See the difference with a free trial today.
An online math program that
helps students achieve mastery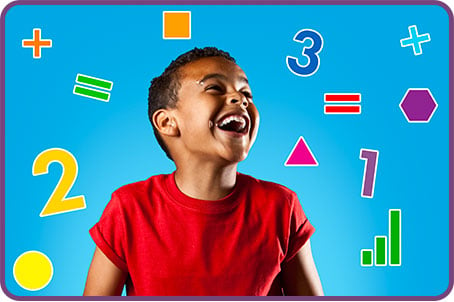 Mathseeds works at each individual child's level to help students achieve significant growth in math while having fun. The in‑built reports let you see your students' progress in real‑time.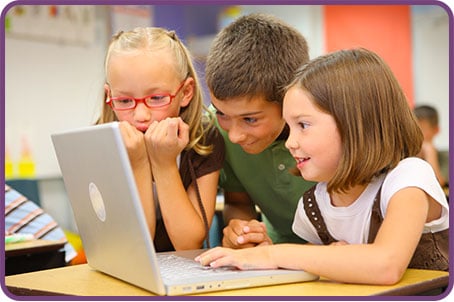 Mathseeds is the only online math program that caters to young learners in grades K–3. Lessons are child‑friendly and easy‑to‑follow, so students are engaged and can easily stay on task.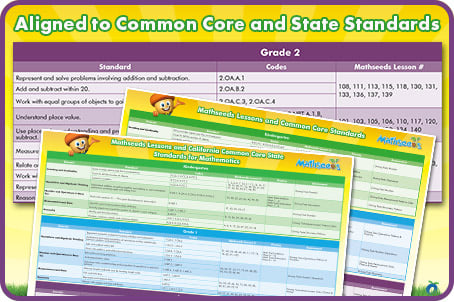 You can feel confident about every lesson you assign in Mathseeds. The program completely aligns to state standards and includes a detailed curriculum matrix for easy mapping.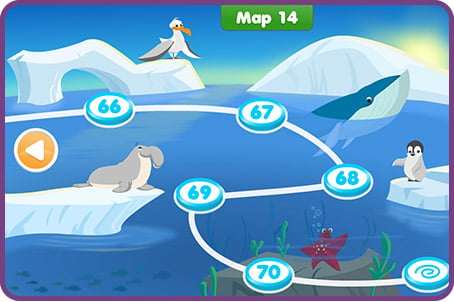 Mathseeds uses an intuitive, stepping‑stone format much like a board game, so children can always see their progress and feel motivated to move forward. There are also fun rewards to collect!
Mathseeds is designed by elementary teachers who understand what educators are looking for in a high‑quality online math program. With 25 years of experience, we know how important it is to support the unique needs of each student.
The Mathseeds online math program is a great way for students to reinforce their skills at home.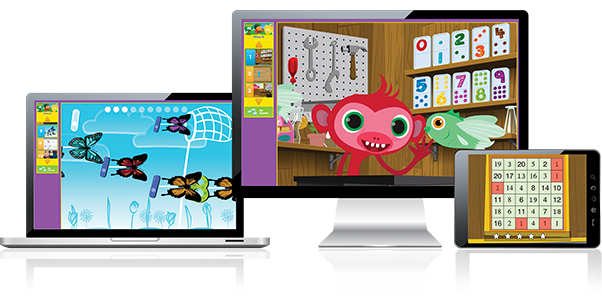 Students can use Mathseeds at school, from home, and on various devices, making learning possible anywhere.
Your search for the perfect online math program is over!
Here's what teachers have to say about Mathseeds:
"My students are very motivated by Mathseeds. They find it fun and interesting while they are learning."

Michelle P
New Hope Elementary, NC

"Finally, a math program that is both kid-friendly and academically sound. I've been searching for years and am happy to say that Mathseeds will be used by my kindergarteners daily–they love it and their teacher does too."

Betsy M
Poage Elementary, GA

"I love it and my students ask me to do Mathseeds every day. They say it's 'cool' and the best math games ever."

Kimberly H
Mulberry Elementary, NC