The team behind Mathseeds has been producing high-quality math resources for teachers for more than 25 years with a focus on learning outcomes, not just technology.
Mathseeds is a great way for students to reinforce at home
what they have learned in the classroom.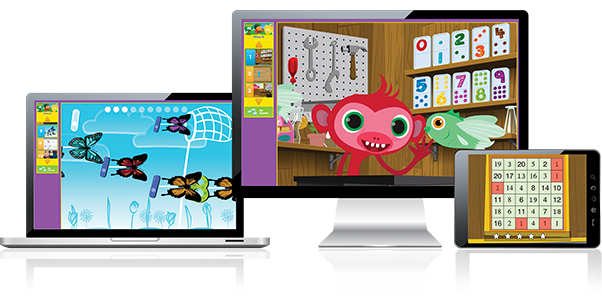 Students can use Mathseeds at school, from home, and on various devices, making learning possible anywhere.