Homeschool Math Program and Curriculum
See why thousands of homeschoolers choose Mathseeds as their homeschool math program.
Are you looking for the perfect early math program to give your children a strong start in maths? Mathseeds gets you set up in minutes with everything you need for a successful and joyful homeschool experience.
Your children will follow a personalized learning path that suits their ability. The program includes downloadable worksheets and curriculum guides to support your homeschooling, as well as instant reports and assessments. Plus, Mathseeds syncs with your devices, so your children can learn on a computer or tablet.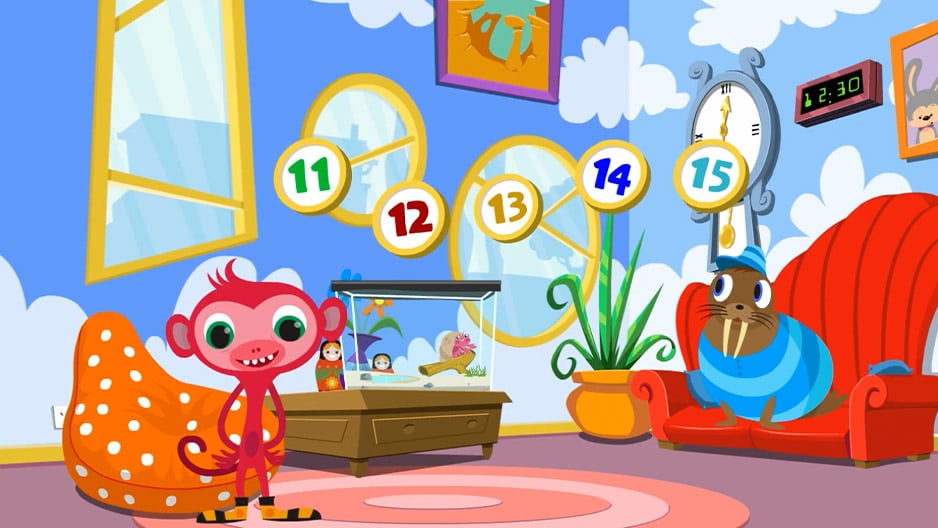 You can feel confident knowing Mathseeds covers the essential early numeracy skills needed for math success. The program is designed by experienced educators to cover years K–3 math concepts in depth.
Each lesson builds core math and problem‑solving skills by using real‑world examples – a powerful way to engage and teach young homeschoolers. Best of all, Mathseeds makes learning math fun and highly motivating with exciting rewards, animations and game‑like activities.
Try the award‑winning homeschool math program FREE for 30 days!
It only takes a few minutes to get started. Sign up for a FREE 30‑day trial to try Mathseeds today for up to four children.
Homeschooling and education awards for Mathseeds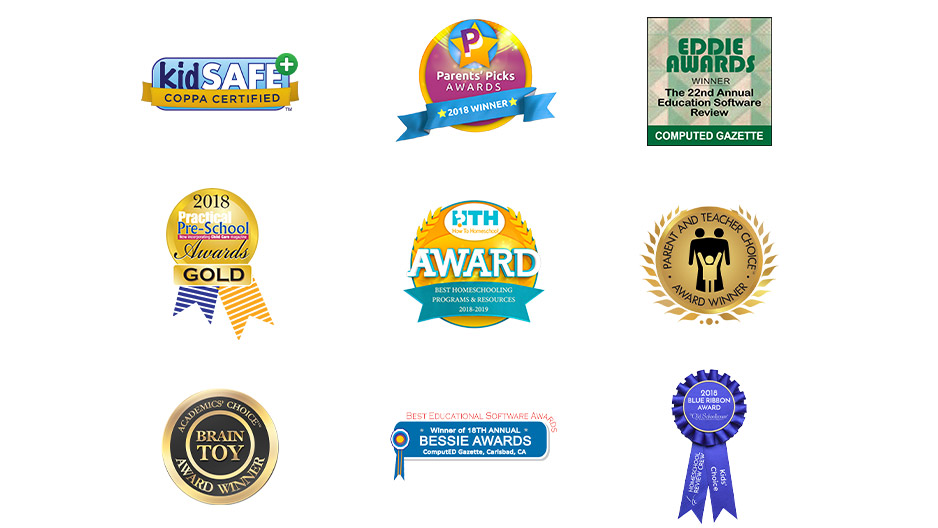 As a homeschool family, this is an excellent tool. My kids love it and I appreciate the attention to detail in terms of resources for parents and complimentary activities. I highly recommend it to everyone."

– Lauren
A homeschool math curriculum full of learning and fun!
The reason why Mathseeds is a success with homeschoolers is that it makes learning math fun and enjoyable for young children. The program is carefully designed to engage learners, build skills fast, and encourage an early interest in maths, setting them up for future academic success.
Children love learning with the fun characters, colorful animations, catchy songs, and motivating golden acorn rewards. The program includes multiple learning areas that allow for assessments and skills practice, as well as real‑world math activities, which help children identity the relevancy of key math skills.
Why homeschoolers love the Mathseeds program
Placement test matches each child to the perfect level for their ability
Hundreds of printable worksheets let children practise their skills offline
Detailed progress reports empower homeschoolers to track children's learning
Homeschool curriculum guides make it easy for you to plan lessons at home
Available to use on desktop and tablet devices, making learning possible anywhere
Each subscription gives you access for up to four children, each with their own profile
Assessment tasks like the Driving Tests area and end‑of‑map quizzes ensure children achieve mastery.
Read a content overview of the Mathseeds homeschool math program.
Very helpful for homeschooling my son. The app covers some things that I haven't thought of or don't have the resources to do or recreate at home. I highly recommend."

– Cassandra
Free homeschool guides for math
Our week‑by‑week program guides for homeschoolers make it easy for you to cover and track essential learning outcomes for Kindergarten through Grade 3. Each guide provides a 36‑week teaching and learning sequence for Mathematics, as well as Language Arts, Science and Social Studies.
In addition, you can download a complete list of books from the Reading Eggs Library for both Social Studies and Science divided into topics. Access all of these books and hundreds more in the Reading Eggspress Library.
Download Your FREE Homeschool Program Guides
Homeschool math workbooks
Looking for more homeschool resources to support your child's math skills? The award‑winning Mathseeds Essential Skills workbook series is the perfect complement to the online Mathseeds program. Your child can complete easy‑to‑follow lessons that cover the essential math skills children need for success. Explore the range here.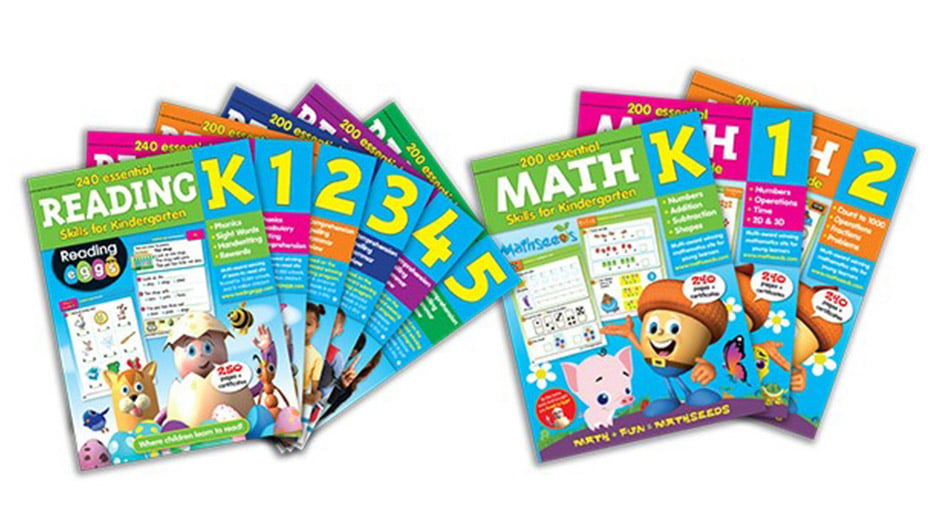 Mathseeds is the only program that works for my autistic, ADD son. We have tried other online and paper programs, and this is the ONLY one that works for a child like my son. Definitely start here for any young homeschooler, a child that is struggling, or a special needs student! We've been using it for three years and still swear by it!"

– Ashley
Try the award‑winning homeschool math program FREE for 30 days!
It only takes a few minutes to get started. Sign up for a FREE 30‑day trial to try Mathseeds today for up to four children.